04 / 27 / 2018
Comprehensive Realty Service – website innovations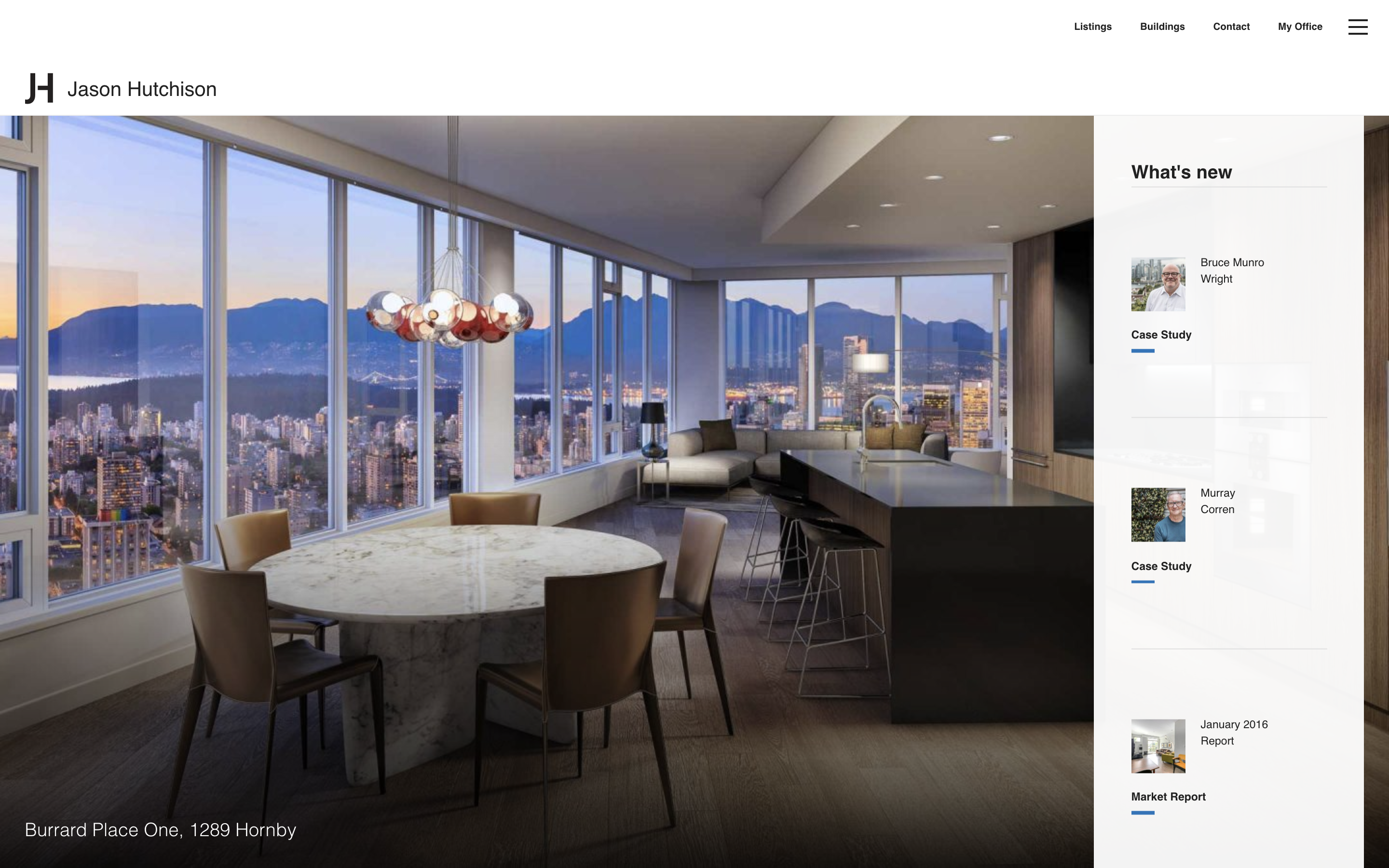 As mentioned in our previous post, we're excited to share our new website with you. Our goal is a beautiful website that:
provides insight into how sellers can protect themselves and gain the best sale price and sell fastest
shows buyers how to protect themselves and understand what they're buying
showcases Vancouver's preeminent condo buildings
While I'm confident you'll agree that our work helps define the next generation of websites, I welcome your thoughts on what you enjoy and what you would improve.
Here's what we have accomplished so far:
Nearly immediate access to new listings
We've taken access to listings to the next level and have a contract in place with the Real Estate Board of Greater Vancouver to draw listings directly from the MLS and not through a third party. You'll enjoy receiving nearly real-time updates.
See new listings first
We're able to set-up searches matching your criteria and simplify your search. If you wish to explore listings yourself, we created several ways for you to easily sift through all the listings. You can save your own searches and be notified as soon as promising new listings hit the market.
Free access to detailed information
You have free access to detailed information including tips on how to best navigate our real estate system, current market conditions, and the most extensive reviews of leading buildings (including floorplans).
Entire Vancouver Condo Buyers Guide
You have access to my entire Condo Buyers Guide online. It took the Signals team some time to convince me to freely share my book as I first believed that only my clients should receive its benefit. Then I realized that, if we were serious about improving our industry, we need to share our work.
Read my Buyers Guide online or request a hardcopy.
Client online office & real-time tour feedback
Say goodbye to endless email chains and lost notes! We designed an extensive client office for us to collaborate, track progress, and provide additional resources. We made it iPad compatible so, as we enjoy viewing condos together, we'll update your office in real-time. You can focus on enjoying our tours, not scribbling notes.
[sign-up now link]
Listing sheets tailored to condos
To simplify your review and save time, we jettisoned the generic MLS listing sheet and replaced it with one we designed from scratch that emphasizes the most pertinent information for condos and eliminates fields only applicable to houses.
[link to an example image] or insert the image directly into it.
Create your own book
You can compile your favourite listings and buildings into a single PDF for your own reference or to share with someone else.
[insert link to sign-up page]
If you have any questions about this website or would like to discuss your goals, please reach out via email (Jason@JasonHutchison.ca), phone or text (604-314-7138), or through this website.
Best,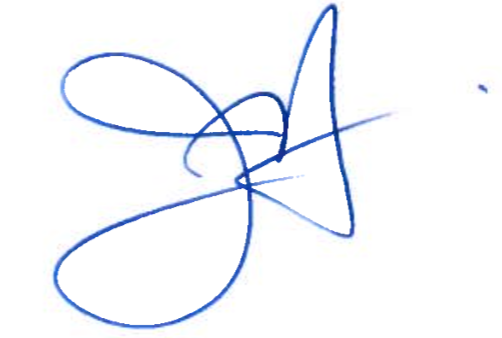 Jason Hutchison
604.314.7138    Jason@JasonHutchison.ca