01 / 07 / 2019
Price comparison of 17 luxury condo buildings in Vancouver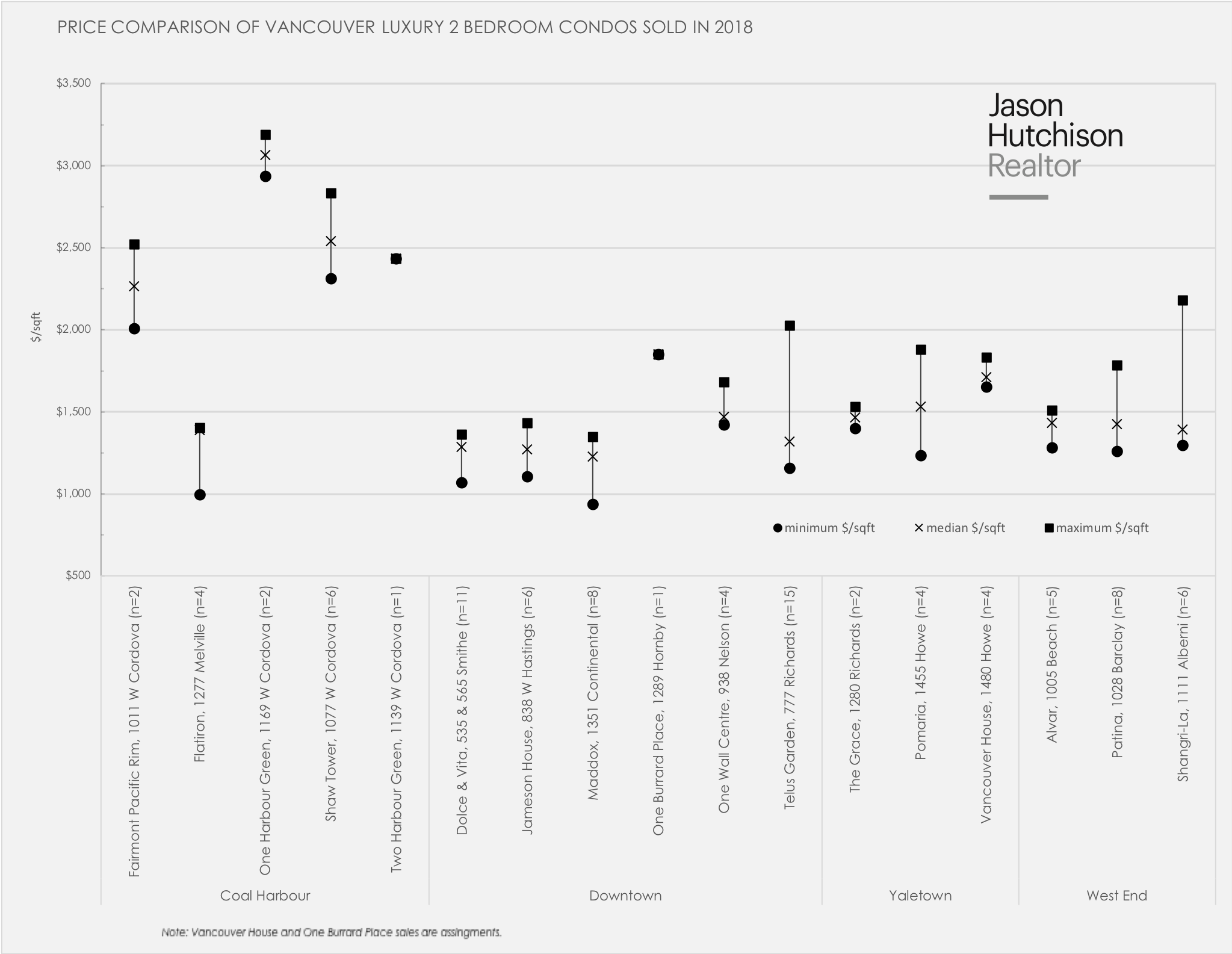 Hello stats fans. Ever wonder how condo buildings compare in terms of price? I do, so I run a variety of comparisons and thought you might be interested in the above graph for 2 bedroom condos sold in 2018.
The graph is best used to gain a general sense of how the buildings compare as the data has limitations including a limited dataset per building and not accounting for factors such as floor level and condition of home. The data excludes townhomes with addresses other than the main tower(s).
Here are some thoughts:
Coal Harbour is home to most of our ultra-luxury condos
'Luxury' generally begins around $1250/sqft
In our current market, I typically use $2000/sqft to differentiate between luxury and ultra-luxury
Connect with me if you have any questions about this comparison or how your building compares. You can reach me via email (Jason@JasonHutchison.ca), phone or text (604-314-7138), or through this website.
Best,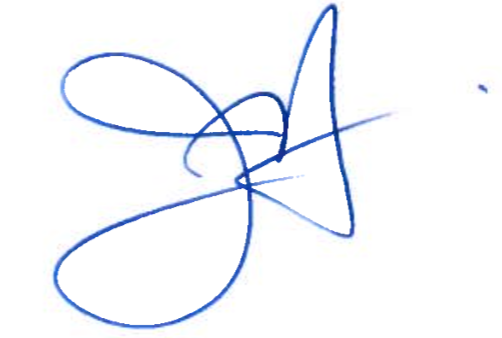 Jason Hutchison
604.314.7138    Jason@JasonHutchison.ca