04 / 27 / 2018
What do you maintain in a condo building?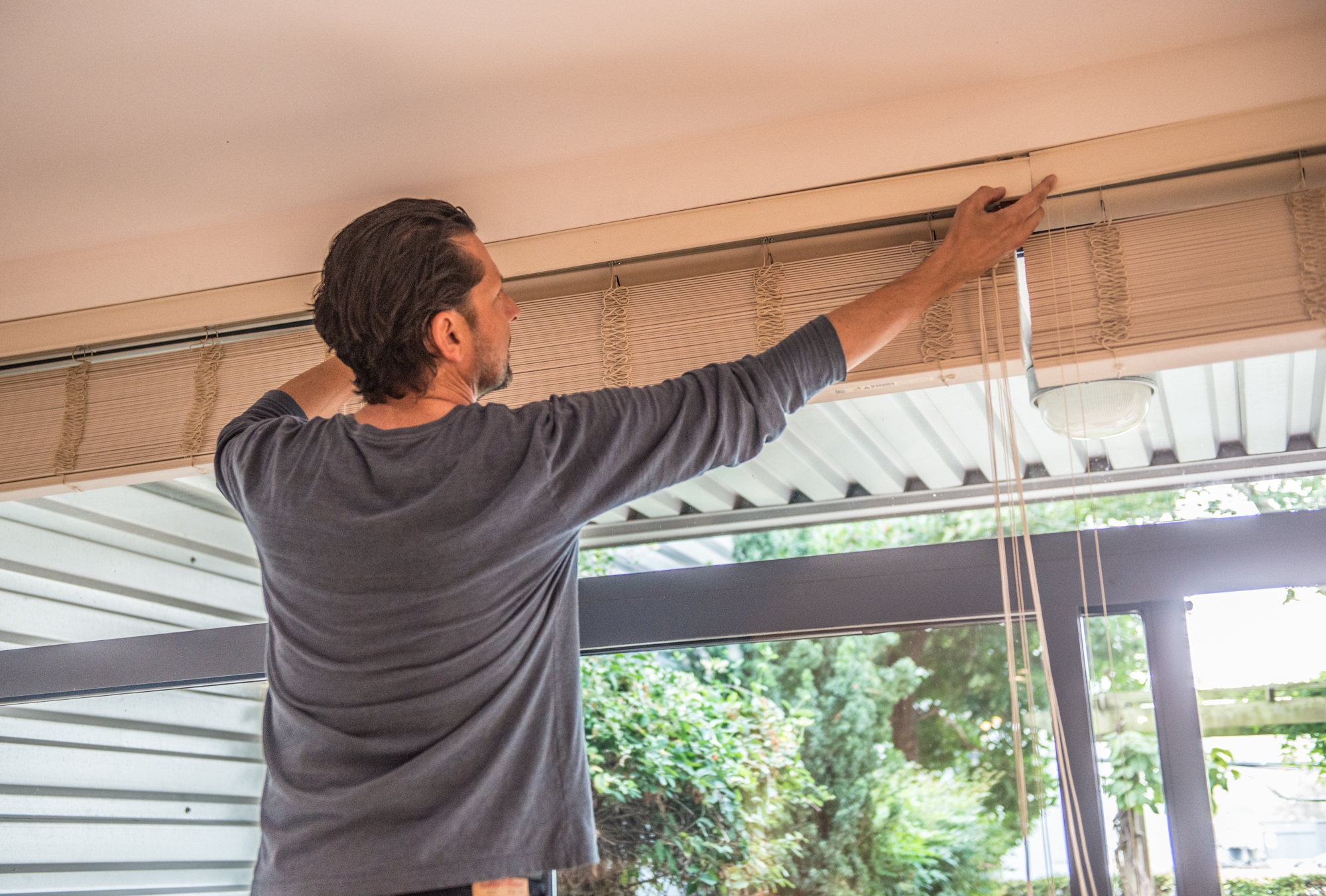 A beautiful aspect of the condo lifestyle is being able to chat with friends at brunch rather than battle a weekly To Do list of maintenance items demanded by a house. You can spend more time enjoying Vancouver instead of weeding, painting the exterior, or clearing out gutters. Even after living in condos for 25 years, I still love being able to lock my front door and travel without worrying about whether the lawn is being mowed while I'm away.
The maintenance of every condo building is divided between owners and the Strata Corporation (managed by the volunteer owners comprising the Strata Council). To help you understand your role, below is a list of building components and who is generally responsible for their maintenance, repair, and replacement.
Your responsiblity
You are responsible for maintaining features within your condo and share responsibility for any limited common property designated for your use such as your balcony. Specific features may include:
interior ceiling, doors, windows, and non-load bearing walls
floor coverings including carpet, tile, and hardwood
portions of the heating/cooling, electrical, and water systems (for example, baseboard heaters, air conditioning unit, fireplace, hot water tank, and dryer booster fan) within your strata lot
kitchen cabinets, appliances, and sink
bathroom tub, shower, cabinet, toilet, and sink
light fixtures inside your condo
shared responsibility for any limited common property including balconies, patios, parking stalls, or storage lockers allocated for your use
Strata Corporation responsibility
The Strata Corporation is required to maintain common areas, including certain aspects of limited common property, on behalf of owners. Specific features may include:
general building structure, including the foundation
major building systems, including electrical, water, wastewater, gas, fire suppression, security, boilers, and elevators (excluding the portions within strata lots)
exterior walls, roof, windows, skylights, and doors
grounds and the hallways
any amenities such as a pool, exercise centre, sauna, hot tub, or meeting room
parkade exterior membrane and traffic membrane
shared responsibility for any limited common property including balconies, patios, parking stalls, and storage lockers
This is not an exhaustive list and not all buildings have all components. The strata bylaws for your building will help delineate responsibilities. Feel free to reach out to your Strata Manager or I if you are wondering who is responsible for a specific component.
You can reach me via email (Jason@JasonHutchison.ca), phone or text (604-314-7138), or through this website.
In subsequent posts, I'll discuss how Strata Corporations raise money and how you can evaluate their financial health.
Best,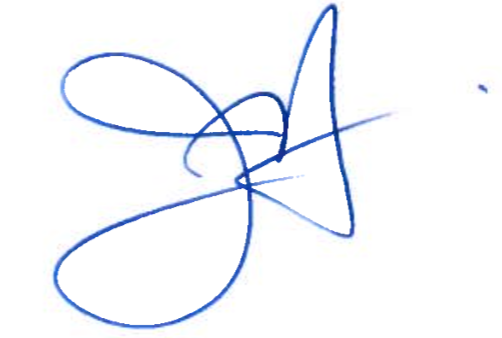 Jason Hutchison
604.314.7138    Jason@JasonHutchison.ca