10 / 01 / 2018
Will the view from the condo last?
Vancouver is building upwards and, excitingly, a good number of the towers will be architecturally significant on the global stage. To accommodate these new towers, over the 10 years I've been a realtor, Developers have gone from mainly replacing old woodframe buildings, to low-rise concrete buildings, to now replacing concrete high-rises.
The tallest tower currently being brought down is the Empire Landmark Hotel, 1400 Robson Street, which is making way for two new towers. I was disappointed when I learned they were cutting it apart and lowering it instead of employing a controlled explosion. That would've been quite a show.
When evaluating a condo for purchase, it's important to understand that the seller's realtor works for the seller. They can't be misleading but they don't have to inform buyers of everything that can be discovered with a little effort.
Our BC real estate system is buyer beware,
buyers must do their due diligence to understand what they are buying.
This includes knowing whether you're buying or just renting the view until it's obstructed. Yes, figuring this out is one of the ways your realtor earns their fee.
Smart development is beneficial progress
The 'now that I live here, stop all development' mantra doesn't hold water. I chuckled when a few owners in Patina, 1028 Barclay Street, petitioned City Council to not allow The Butterfly be constructed so near their building as I'm guessing that's exactly what the neighbours said during the approval process for Patina.
New buildings are required to moderate housing prices, increase housing supply (condos, rental stock, and social housing), provide more neighbourhood amenities, and improve the architectural fabric of our skyline. For instance, Patina's benefits included more homes, an expanded YMCA facility, and a substantial monetary contribution to the YMCA's programs. The Butterfly brings with it condos, social housing, a revitalized heritage church, facilities for expanded social programs, neighbourhood amenities, and a gorgeous presence on our skyline.
Rendering: The four tallest towers shown are all planned for the same block as Patina, which will impact its view (Rendering source: Büro Ole Scheeren).
Understand what you are buying to avoid surprises
Your realtor should be able to discuss future projects and the potential for others. If you'd like to check for yourself, here're some tips to help you understand and embrace what you are buying:
Appreciate that development is progress and necessary in the evolution of our city.
Walk the neighbourhood to see if there are any development signs. You can also check the City of Vancouver's rezoning application website.
Look for nearby empty lots and older buildings, particularly those on large lots or adjacent to other old buildings. Be aware that even if it's a heritage building, that may mean they only need to retain the façade and can still build a tower on the lot (for instance, The Exchange at 475 Howe Street).
Review zoning (including view corridors) and the community plan (if available) to see where tall buildings are projected but understand both are best considered guidelines. Buildings may appear in other locations and may be taller than specified. The City particularly allows additional height when the development includes social and/or rental housing.
Note whether a developer has purchased a nearby building. Be assured, Westbank and Bosa don't buy small buildings without redevelopment potential.
If you complete all your diligence and a surprise tower goes up nearby, I suggest you focus on the benefits of the new development. An added bonus would be a new cute neighbour.
If you ave questions about this post, please reach out via email (Jason@JasonHutchison.ca), phone or text (604-314-7138), or through this website.
Title image: a stellar view from The Patina, 1028 Barclay Street… for now. The Butterfly (586 feet tall) will be built approximately 80 feet away from the 415 foot tall The Patina and directly in the centre of this view. Also, there are 3 additional towers taller than The Patina planned for this block.
Happy condo hunting!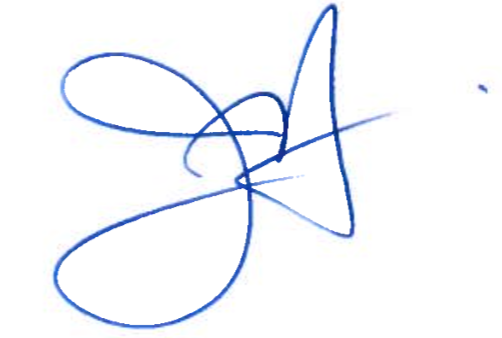 Jason Hutchison
604.314.7138    Jason@JasonHutchison.ca