04 / 11 / 2019
2 free tickets to City life: Photography and architecture – Tonight!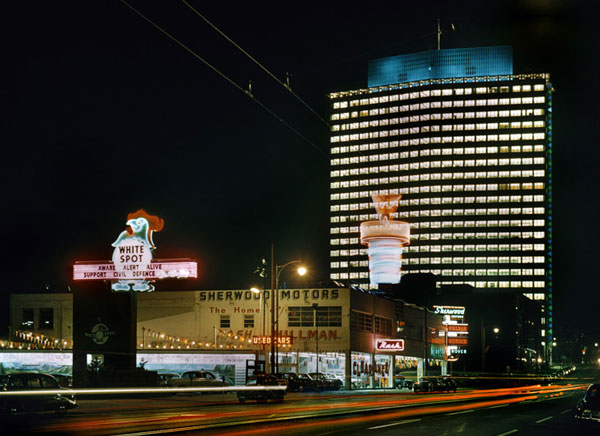 Thursday April 11, 2019
6pm to 8pm
Equinox Gallery, 525 Great Northern Way
---
We have two spaces available for our unique evening of art and architecture, co-hosted with Equinox Gallery. Reach out if you're able to join us for a fun evening – The first person to call will get the spaces: 604.314.7138
Doors open at 6pm for mingling, wine, and viewing the exhibit. Around 6:30pm, Andy Sylvester, gallery owner, will give a walking tour of the Primary Colour exhibition which will include historical images of Vancouver by Fred Herzog. After a break, Trevor Boddy will provide an overview of architecturally significant residential buildings in Vancouver before the evening concludes at 8pm. Further information on both is below.
---
Primary Colour
Primary Colour is a view of early colour street photography from 1950 to 1979 with works by Fred Herzog, Vivian Maier, Gordon Parks, Helen Levitt, Harry Callahan, Ernst Haas, Saul Leiter, Joel Meyerowitz, and William Eggleston.
Each of the photographers included in this exhibition have adopted and adapted the ethos of the flâneur as a wandering observer of the events of urban life. Compelled by the challenge to use colour film in their desire to observe and capture in the very same moment, the candid and striking nature of these photographs blurs the boundary between artistic expression and documentary record.
Streets in the Air: Vancouver's New Residential Architecture
Trevor Boddy is a critic and curator of contemporary architecture/urbanism, a travel writer, and a Vancouver-based consulting urban designer.
His most recent books are: CITY-BUILDER: The Architecture of James K M Cheng (Images, Melbourne); Glacier Skywalk; and Stantec: Airports (both Figure 1 Press, Vancouver). His book The Architecture of Douglas Cardinal, was awarded the Alberta Book of the Year Award, and his writing on buildings and cities has garnered Canadian and international awards, including, the Royal Architecture Institute of Canada Advocacy Award, the Jack Webster Journalism Award, and UIA/CICA's Pierre Vago Prize for best architectural criticism worldwide, with texts published in English, Spanish, Portuguese and Japanese.
As a curator, Boddy created the 2014 "Rethink: Behind San Diego's Skyline" (for Bosa), and the "Vancouverism: Architecture Builds the City" exhibition for the 2008 London Festival of Architecture, re-mounted 2009 in Paris, then in Vancouver for the 2010 Olympics. He has held academic positions at UBC, Oregon, Manitoba, Carleton and Toronto, and lectures globally on contemporary design.
A more detailed biography can be found here.
Cover image: Granville/Robson, 1959, Fred Herzog
Best,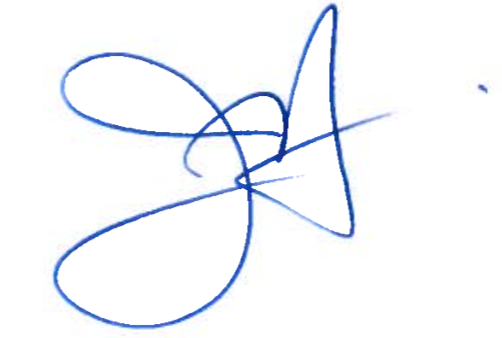 Jason Hutchison
604.314.7138    [email protected]
Looking for more blog posts?