09 / 24 / 2019
How much condo selection is there in downtown Vancouver?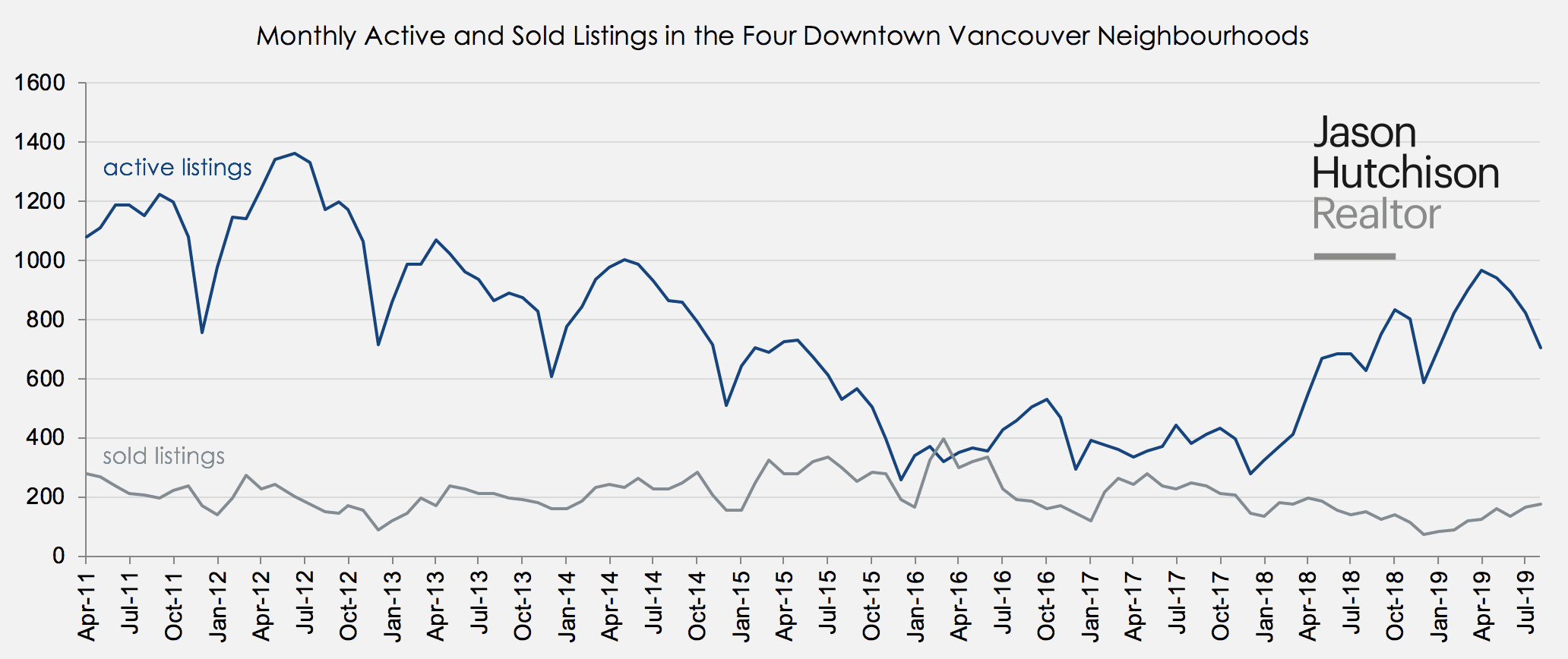 The graph in the blog header conveys the welcome news that we're rebuilding condo inventory across the downtown peninsula. Overall, this means greater selection for buyers. Not shown in this dataset is that the price band up to $1.25m is most active so those properties have greater turnover than higher priced properties.
The statistics in this blog post are for all condos within the 4 neighbourhoods on Vancouver's downtown peninsula, namely, Yaletown, Downtown, Coal Harbour, and the West End.
From a peak in August 2012, the number of listings tapered off to 2016, then moved into the brutal market of 2016/2017, and is now rebuilding. Compounding the problem child market, sales were high when we had the lowest inventory.
Table: The extremes of the graphed data


Again, this is a generalization, please connect with me if you'd like to know how your particular property segment is performing, email ([email protected]) or phone or text (604-314-7138).
Best,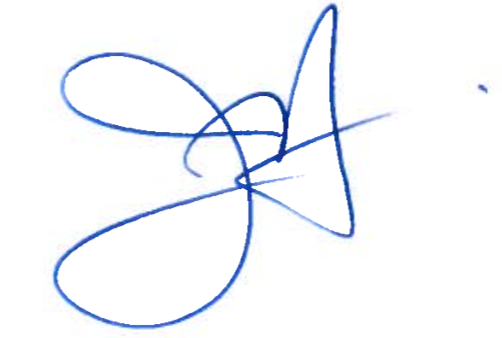 Jason Hutchison
604.314.7138    [email protected]
Looking for more blog posts?