08 / 03 / 2018
Leading the next generation of real estate websites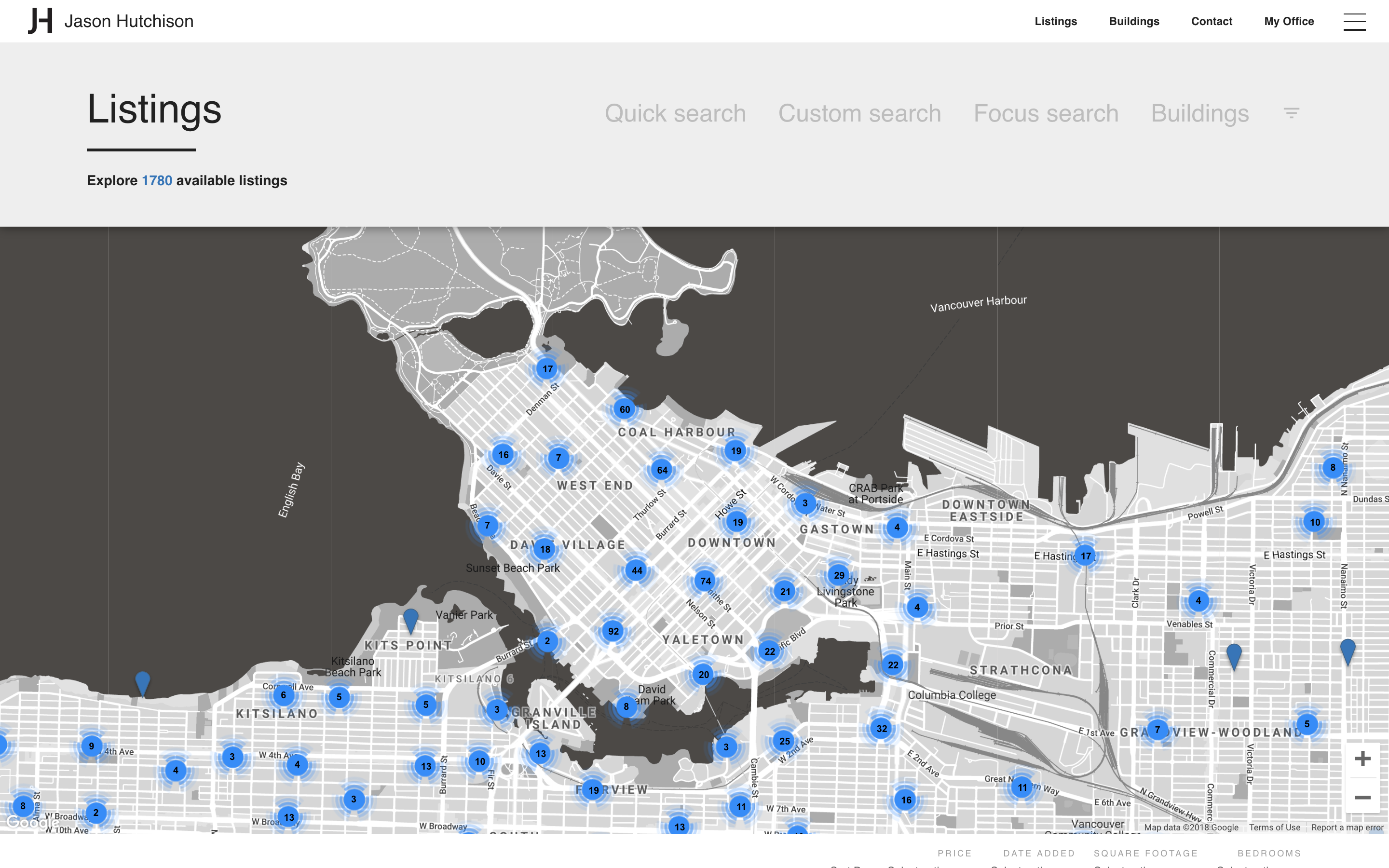 Our world is online. My youngest niece through to my oldest client are experts with computers, smartphones, and iPads. The days of just posting listings on MLS has joined print advertising on the history reel.
Importance of realtor websites
Today, it is vital for realtors to have an outstanding website to:
showcase our client's listings far beyond the limited capabilities of the MLS,
provide a focal point for our paid and organic advertising,
drive attention to our listings by creating an informative, easy-to-use, and stylish resource for buyers, and
provide another avenue for our clients to learn about real estate, collaborate with us, and track their progress.
Uninspired templates abound
Do you have deja-vu when viewing realtor websites? While there are over 14,000 realtors licenced with the Real Estate Board of Greater Vancouver, there are only a handful of companies offering website templates. Instead of adding to the sea of templates, we retained Signals Design Group to create an outstanding website.
Our completely custom solution
We were eager to work with the Signals team as they have vast experience in real estate marketing through their work with local developers such as Westbank, whose portfolio includes Shangi-La, Fairmont Pacific Rim, Vancouver House, and The Butterfly. Together, we examined each and every component to see how it could be improved within the context of:
'What would a website look like if it were focused on client service and luxury condos?'
In a subsequent post, we will outline what we have achieved. If you'd like to know more about realtor websites, please reach out via email ([email protected]), phone or text (604-314-7138), or through this website.
Best,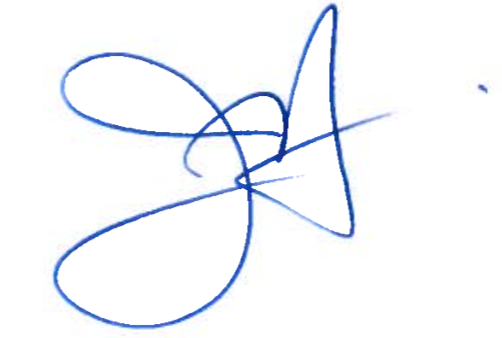 Jason Hutchison
604.314.7138    [email protected]
Looking for more blog posts?