04 / 16 / 2018
Realtor approval ratings continue to languish
If you have a negative view of realtors in BC, the Insights West annual survey shows you're not alone. Their March 2018 national online survey of peoples' opinions of occupations indicates only 47% of people view realtors in positive light. That's a painful number to me and I envy the 92% approval rating of firefighters. We're even well below auto mechanics!
Positive opinions for professions (look waaaaaay down for realtors):
92% for firefighters
91% for nurses
88% for farmers,
87% for doctors
86% for teachers
84% for scientists
82% for engineers and veterinarians
81% for architects
78% for dentists
75% for accountants
74% military officers
71% for police officers and psychiatrists
70% for journalists and athletes
68% for judges
62% for auto mechanics
61% for artists and actors
56% for building contractors
52% for priests and ministers
51% for bankers
48% for lawyers
47% for realtors and business executives
42% for pollsters (rather ironic as they conduct the survey)
26% for car salespeople
22% for politicians
Self-inflicted industry challenges
I believe the negative view of our real estate industry is partially self-inflicted as it's common for realtors to simply focus on networking to extend their reach. This is a proven method but its success has contributed to a stagnation of client service, despite our fees having increased alongside housing values. There are excellent Vancouver realtors but, as an industry, we can do better.
In a subsequent post, I'll review concrete accomplishments I've made towards improving service.
Questions or comments? Please reach out via email ([email protected]), phone or text (604-314-7138), or through this website.
Best,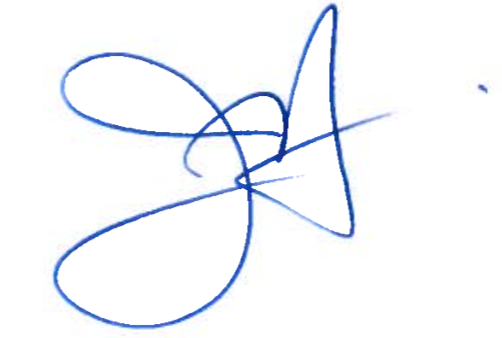 Jason Hutchison
604.314.7138    [email protected]
Looking for more blog posts?