04 / 27 / 2018
You'll love Comprehensive Realty Service, the new way to do Vancouver realty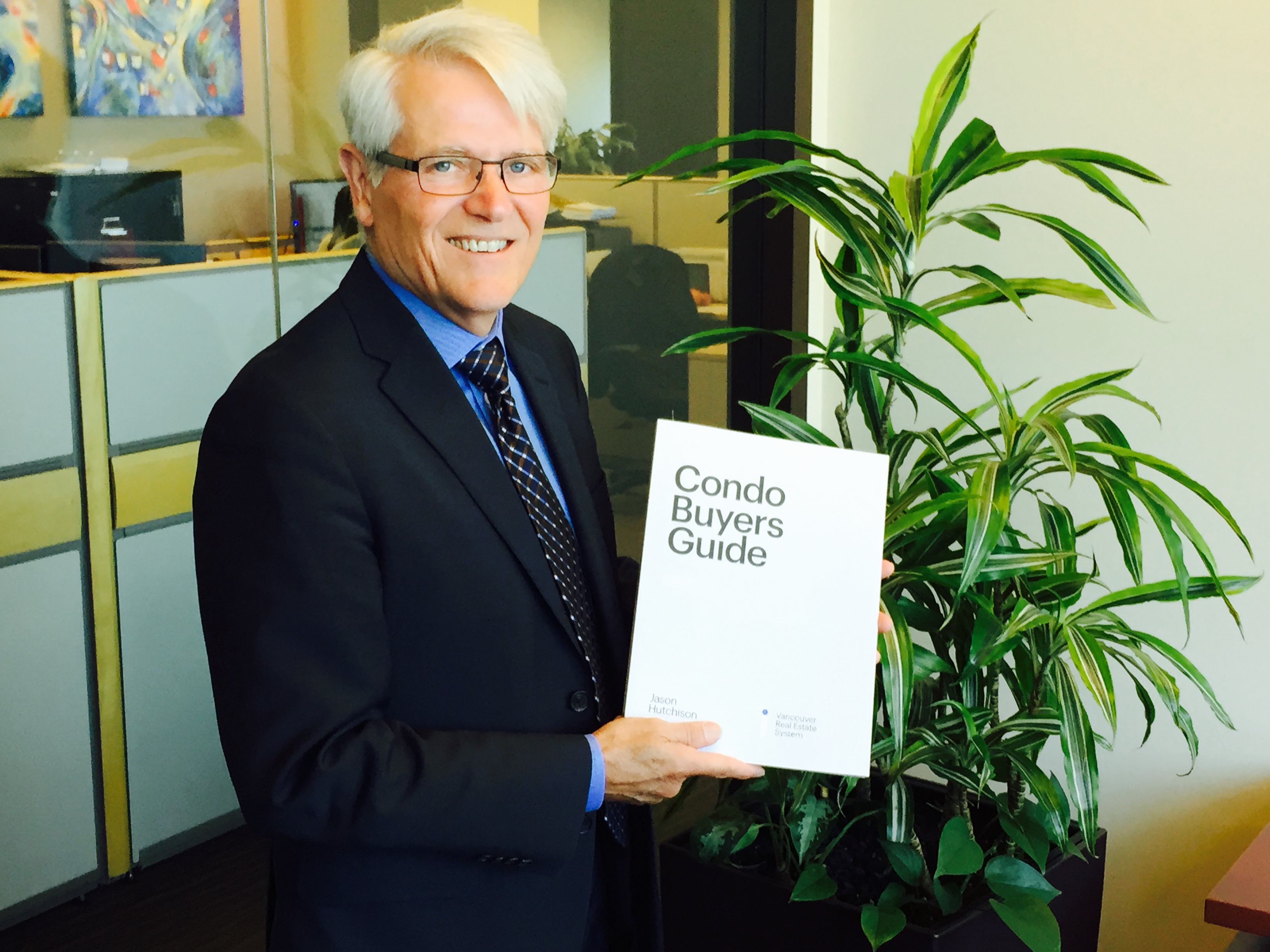 As noted in my previous post, only 47% of people view realtors in positive light. That's a painful number to me but I enjoy creating new systems. I applied the expertise in serving high-performing professional clients, managing complex projects, and negotiating contracts developed I gained over my 10 years as a realtor plus nearly 15 years as an environmental consultant to improve each step of the buying and selling process.
Our solution – a real improvement in service
Comprehensive Realty Service is an intense focus on providing you with an exemplary experience. To prove this isn't empty word smithing, here're some of our innovations:
Instead of having in-house people do numerous tasks alright, we work with local companies that are the leaders in their fields. For instance:

Expert online marketing – I'm the only realtor to have hired Signals Design Group, a powerhouse firm that does project marketing for major developers including Westbank (projects include The Butterfly and Vancouver House).
Expert building reviews – I'm the only realtor to employ Trevor Boddy, the leading Vancouver architecture expert, to bring unparalleled depth to our 

building reviews

.

We authored the best Condo Buyers' Guide specifically for Vancouver condos.
Goodbye gift baskets. We have an extensive Client Experience Program that will exceed your expectations.
We know we have the right formulae as our clients consistently note they have never before received such extensive and professional service from past realtors. Our goal is for every new client to feel the same way.
I welcome the opportunity to enjoy a coffee together and explore whether we are the right fit for achieving your goals. Even if not, I'll happily help put you in the right direction and you will better understand the level of service you deserve.
Please reach out via email (Jason@JasonHutchison.ca), phone or text (604-314-7138), or through this website.
Further information:
Title image: Richard Bell, Founder of Bell Alliance law practice, with my 109 page Condo Buyers Guide.
Best,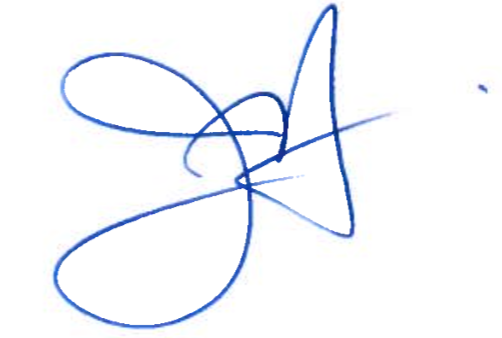 Jason Hutchison
604.314.7138    Jason@JasonHutchison.ca