04 / 27 / 2018
You'll love Comprehensive Realty Service, the new way to do Vancouver realty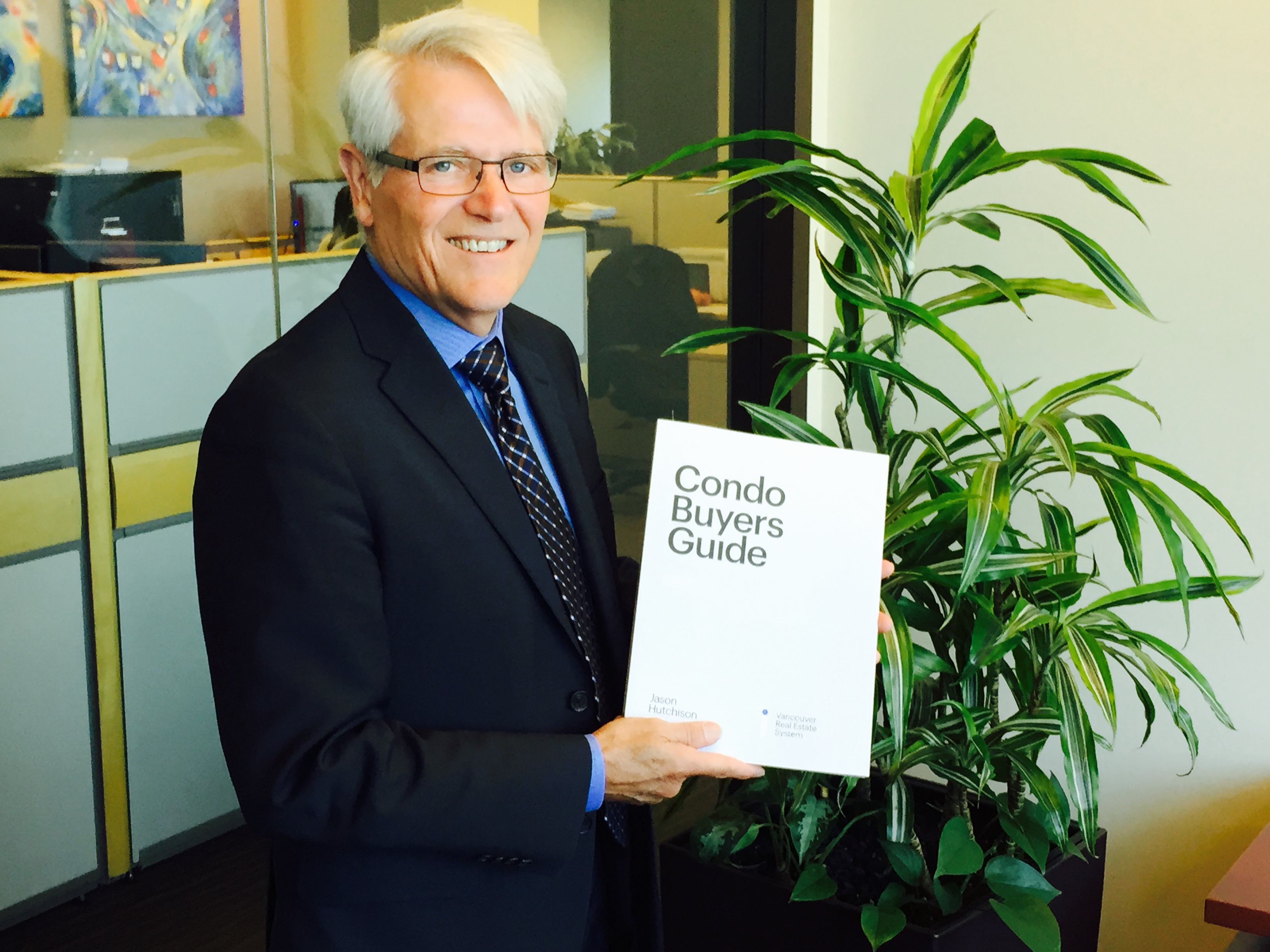 If you have a negative view of realtors in BC, the Insights West annual survey shows you're not alone. Their 2017 survey of peoples' opinions of various occupations indicates only 42% of people view realtors in positive light. That's a painful number to me and I envy the 92% approval rating of nurses, 89% for doctors and scientists, 88% for veterinarians, and 87% for architects. Thin consolation is we're ahead of politicians and car salespeople that, with 28% and 34% positive impressions, respectively, are at the bottom of the approval ladder.
Self-inflicted industry challenges
I believe the negative view of our real estate industry is partially self-inflicted as it's common for realtors to focus on networking to extend their reach. This is a proven method but its success has contributed to a stagnation of client service, despite our fees having increased alongside housing values. There are excellent Vancouver realtors but, as an industry, we can do better.
Our solution – a real improvement in service
I promise to apply the same attention to detail to achieving your goals as when I managed complex projects for senior mining, forestry, and municipal managers. They only accept success, not excuses, and you deserve the same for one of the most important undertakings of your life.
Comprehensive Realty Service is an intense focus on providing you with an exemplary experience. I improved each step of the basic service and expanded services to ensure clients are cared for throughout the process and beyond. To prove this isn't empty word smithing, here're some of our innovations:
we have developer-quality condo marketing as I'm the only realtor to have hired Signals Design Group, a powerhouse firm that does project marketing for leading developers including Westbank (projects include The Butterfly and Vancouver House).
we authored the best book for buying condos in Vancouver.
we work with Trevor Boddy, the leading Vancouver architecture expert, to perfect our building reviews.
we provide our clients with a 40 point written review of strata documents.
We know we have the right formulae as our clients consistently note they have never before received such extensive and professional service from past realtors. Our goal is for every new client to feel the same way.
I welcome the opportunity to enjoy a coffee together and explore whether we are the right fit for achieving your goals. Even if not, I'll happily help put you in the right direction and you will better understand the level of service you deserve.
Please reach out via email (Jason@JasonHutchison.ca), phone or text (604-314-7138), or through this website.
Further information:
Title image: Richard Bell, Founder of Bell Alliance law practice, with my 109 page Condo Buyers Guide.
Best,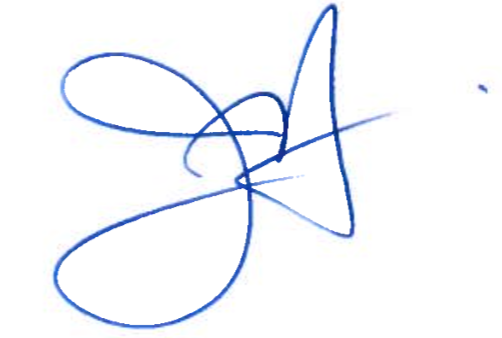 Jason Hutchison
604.314.7138    Jason@JasonHutchison.ca