05 / 21 / 2018
Don't be mislead – get the full Strata Corporation financial picture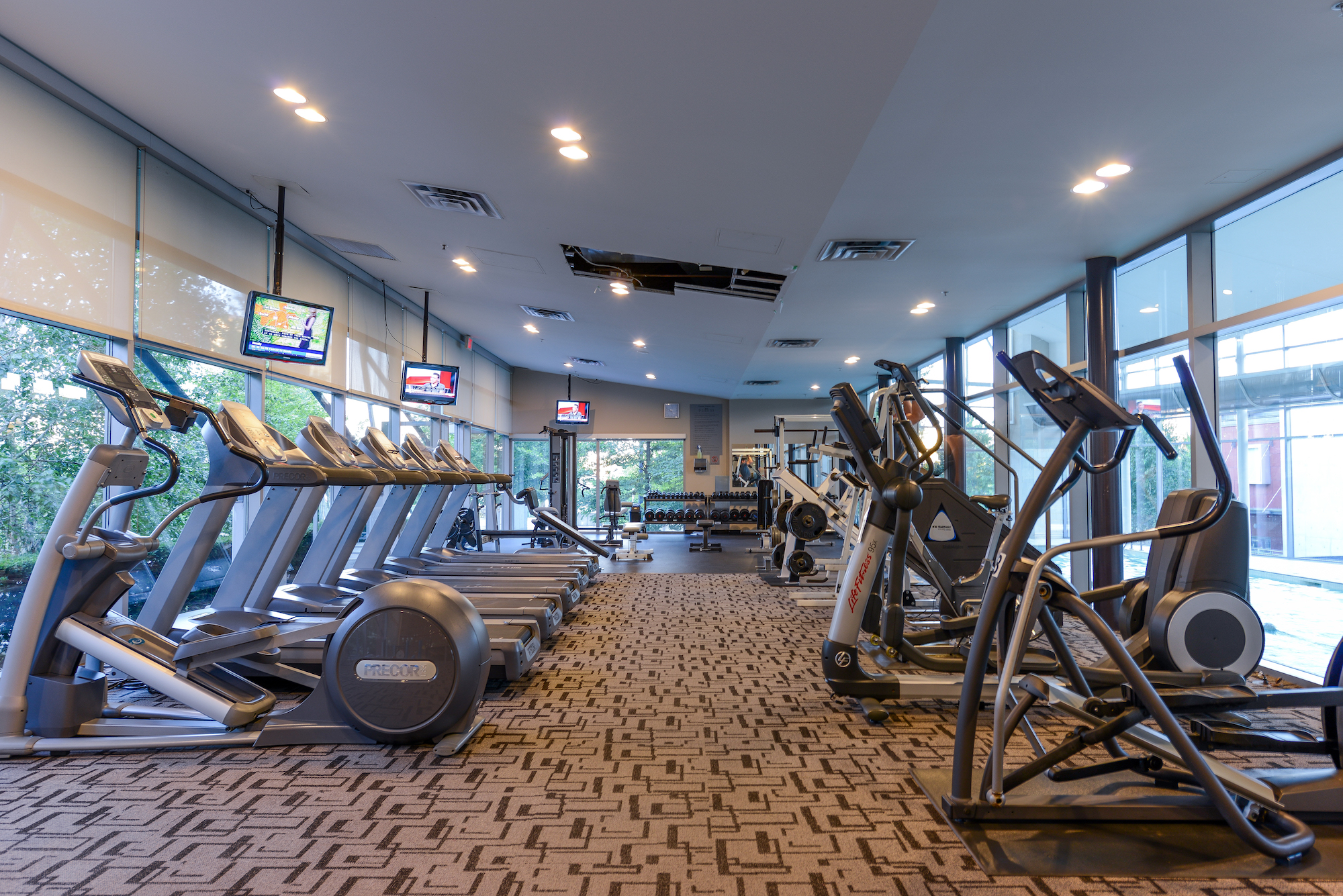 Just like cars and my mid-forties body, all buildings require maintenance. You want to own in a building where the Strata Corporation and owners have a firm handle on what maintenance and repairs are required, when they are required, and how they will pay for them.
One of the reasons I sold the first condo I owned was that the Strata Council and majority of the owners deftly avoided common sense and preferred to keep their heads in the sand. Not having a comprehensive maintenance plan cost owners more money and inconvenience by doing maintenance and repairs in a piecemeal fashion.
Depreciation Report
Thankfully, pro-active buildings have a tool. Recognizing the vast majority of Strata Corporations were not collecting enough money to finance future repairs and maintenance without issuing special assessments, the BC Government wisely made Depreciation Reports mandatory in December 2013 (unless voted down by 75% of owners at each AGM). While not infallible, these reports provide a 30 year baseline for planning.
There are times when not having a Depreciation Report is understandable. Some Strata Corporations will have other engineering or consultant reports that may serve a similar purpose. Newer buildings may not have a Depreciation Report as the building components are new and the owners are often focused on routinizing their regular maintenance program.
Strata Corporation funding
To finance the operations of the building, the Strata Corporations have two main revenue sources: monthly maintenance fees and special assessments. They also utilize this money to strengthen a contingency reserve fund. These are discussed in a previous post.
Potential issues with fixating on monthly fees
Some buyers are overly focused on finding condos with low monthly maintenance fees and thereby miss out on opportunities. While it is important to note the fee, you need to look deeper as a high fee is not automatically bad and a low fee is not automatically good. It is best to focus on reasonable fees in relation to the condition and amenities of the overall building, projected special assessments, and the contingency reserve fund.
Here are some reasons only looking at the monthly maintenance fee can be misleading:
Low fees may mean special assessments are issued more often and for more money.
Higher fees may mean there are extensive building amenities such as a professional grade fitness centre, which can cost less than a gym membership.
Some buildings have higher fees as they include items such as heat and gas.
Low fees may mean they are not conducting prudent repairs and maintenance, which can end-up costing you more in the long run.
Fees may only be temporarily high while money is collected for upcoming work or to increase the contingency reserve fund.
New buildings may have low fees as they have underestimated their annual budget.
Make your best-informed decision
To get the full picture when considering a building you need to understand the broad picture, including:
The work the Strata Corporation has completed and upcoming.
The amount of money in the contingency reserve fund. Keep in mind that a low contingency reserve fund may result from the recent completion of major improvements that are now new and under warranty.
The frequency and amount of past special assessments.
If the Strata Corporation knows when the next special assessment(s) will be charged. Ideally, they will have a depreciation report or maintenance schedule and/or you will have had an inspection done. If there is a pending special assessment, determine if the seller or you will pay it.
Your financial picture and ability to pay special assessments… including any surprise assessments. I always advise my clients to have extra cash accessible to ensure they take any surprises in stride. The amount of cash varies based on the condo, building, and client.
Having this information enables you to more accurately estimate the true cost of owning the condo and make an informed decision as to whether it suits your goals. If you ave questions about this post, please reach out via email ([email protected]), phone or text (604-314-7138), or through this website.
Best,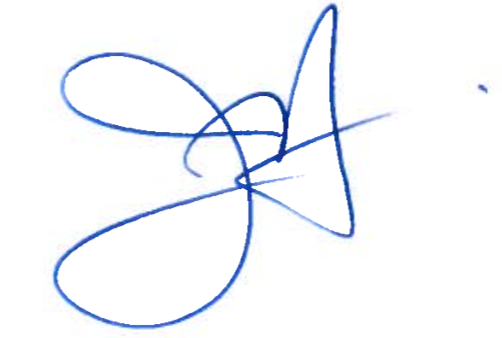 Jason Hutchison
604.314.7138    [email protected]
Looking for more blog posts?