02 / 26 / 2019
Team expert: Trevor Boddy, Architectural marketing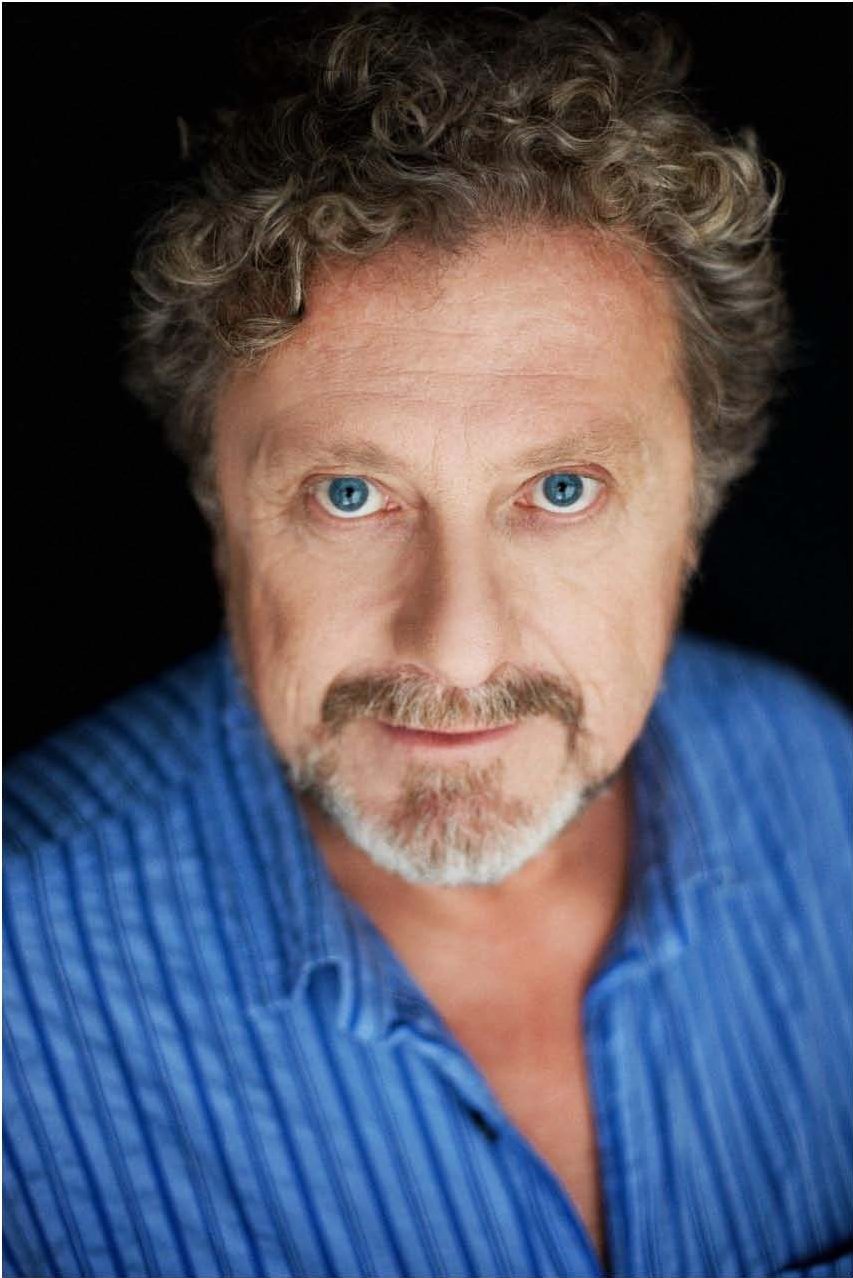 Towards my goal of providing clients the absolute best, I'm the only realtor to count Trevor Boddy amongst my team of leading experts. Trevor provides incredible insight into marketing architecture and stature so buyers fully appreciate the beauty of your building and home. He also contributes to our unsurpassed online building reviews for our buyers and our clients will enjoy his presentations at some of our events.
Trevor's biography:
Trevor Boddy is a critic and curator of contemporary architecture and a Vancouver-based consulting urban designer. His books, articles, exhibitions and consulting are dedicated to exploring the relationship between design and contemporary city-building. The clarity, insights and public-mindedness of his writing on buildings and cities have been awarded the Alberta Book of the Year and Jack Webster Journalism prizes, Western Magazine Award, the Architecture Canada/Royal Architectural Institute of Canada's 2010 Advocacy Award, membership in Lambda Alpha International (the honorary organization for real estate professionals), and an Honorary Membership in the American Institute of Architects and the Bulgarian Union of Architects. At the 2011 World Congress of Architecture in Tokyo, Boddy's essay (for A/V in Madrid) on contemporary design in his country entitled "MEGA + MICRO: Canada, Innovation at the Extremes" was commended for the UIA/CICA's Pierre Vago Prize for best architectural criticism published worldwide. In 2005 he was named Fellow of New York's Institute for Urban Design, and in 2016 of the Royal Architectural Institute of Canada.
Trevor Boddy's independent book The Architecture of Douglas Cardinal was the first critical monograph on a contemporary Canadian architect, and his essay "Building the Analogous City" was included in the Michael Sorkin-edited collection Variations on a Theme Park: The New American City and the End of Public Space, named "One of the most important books of 1992″ by the Voice Literary Supplement. His 1986 Modern Architecture in Alberta was Canada's first regional history of 20th century architecture. Over the past two years he has published three books: CITY-BUILDER: The Architecture of James K M Cheng (Images Press, Melbourne); Stantec: Airports; and Glacier Skywalk (both Figure 1 Press, Vancouver).
As a consulting urban designer, he has co-devised and managed architectural competitions including the City Surrey's "TownShift: Suburb Into City." His "HybridCity" was included in the Vancouver Art Gallery's 2011 exhibition "WE Vancouver: 12 Manifestos for the City." Following on the national tour of his pioneering exhibition "Telling Details: The Architecture of Clifford Wiens," as curator Boddy produced the 2008 exhibition "Vancouverism: Architecture Builds the City" and related Trafalgar Square site-specific construction, named marquee event for the 2008 London Festival of Architecture, and re-mounted in Paris 2009, then Vancouver for the 2010 Winter Olympic Games. In 2014 he curated "Gesamtkunstwerk" for Westbank on a Bjarke Ingels Group design for downtown Vancouver, and in 2015 created "Rethink: Behind San Diego's Skyline" sponsored by Bosa Development. He has served on the boards of directors of the Vancouver's Dance Centre, the Contemporary Art Gallery, the Centretown Ottawa Citizen's Corporation, and NeWest Publishers.
Growing up in Edmonton, Trevor Boddy graduated with a Bachelor's degree in Arts from the University of Alberta in 1975, and a Master's in Architecture from the University of Calgary in 1983. Boddy was appointed Adjunct Professor in UBC's School of Architecture and Landscape Architecture in 2012 and 2014, previously holding professorial appointments at Manitoba, Oregon, Toronto and Carleton, and serving as a studio critic and lecturer world-wide.
Reach out if you'd like to chat about how having the best possible architectural review will benefit you. I'm available via email (Jason@JasonHutchison.ca), phone or text (604-314-7138), or through this website.
Best,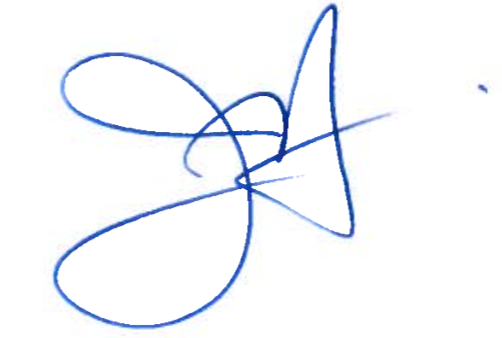 Jason Hutchison
604.314.7138    Jason@JasonHutchison.ca
Looking for more blog posts?